Select the performance to purchase tickets for.
Availability:
Good
Limited
Sold out
Not on-sale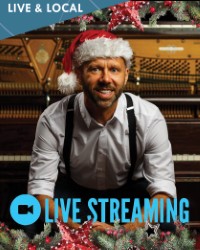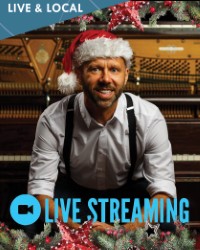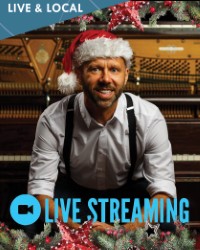 E A Rawlinson Centre for the Arts
×
Pay What You Want! Choose from 5 options to support this performer, ranging $10 to $50. ($50.00 Recommended for Large Groups) Showtime is 7:30pm but a stream will start at 7pm so you know you're in the right place.