CAL - Tom Petty Saturday February 22 2020 at 7:30 PM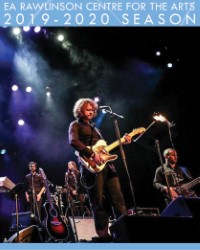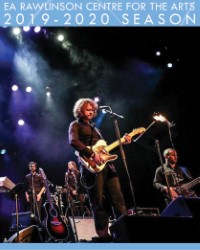 You've selected
Saturday February 22 2020 at 7:30 PM
×
The second installment in our Classic Albums Live series is Tom Petty: Damn the Torpedoes.
We all miss Tom, but a few years from now we're going to miss him even more. Tom had the touch, the songwriters's touch. It's the craft of writing a song that gets the whole world singing along.
It's been 40 years since 'Damn The Torpedos' was released. The sound of that album reminds one of the 70s. It was a time when punk, disco and new waver were all exploding, but ol' Tom stayed the course and wrote a perfect rock album. When the artists of Classic Albums Live started learning this album, they were struck with how beautiful the guitars sounded; really silky and graceful. They began with 2 guitarists, and then they added 2 more. It's the sound of 4 guitars that allows the music to soar. Classic Albums Live pays this album the respect it deserves: note for note, cut for cut, That's all you need.
Venue
E A Rawlinson Centre for the Arts
142 12th Street West
Prince Albert SK S6V 3B5