ACOUSTIC SESSIONS Saturday October 24 2020 at 7:30 PM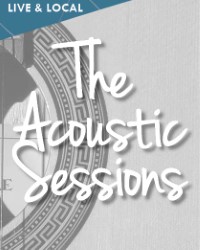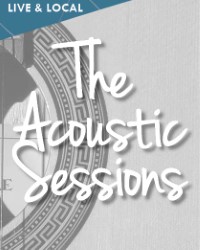 You've selected
Saturday October 24 2020 at 7:30 PM
×
This show is made up of 3 of the most consistent and visible music acts this province has to offer. After months of devastating shut down for the music industry during the Covid 19 pandemic, many conversations with MLA's, ministers, compiling impact statements, media attention and working with the Saskatchewan government to allow artists to work and venues to open safely, these great and diverse Saskatchewan artists have come together for a top shelf acoustic evening .
This evening will showcase soulful and notable songwriting, vocals, musicianship and performances of Saskatchewan's well known, awarded and working professionals artists -Chris Henderson , Heidi Munro, Scott Patrick and Jack Semple.
This concert is sure to be a feel good, moving celebration of the music arts, and what a necessary fabric it is to the people of Saskatchewan.
Venue
E A Rawlinson Centre for the Arts
142 12th Street West
Prince Albert SK S6V 3B5